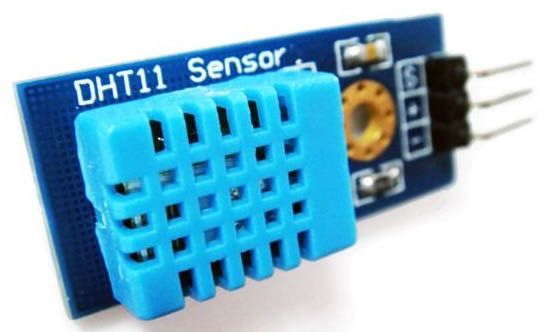 DHT11 is a cheap and easy to use temperature and humidity sensor. But since it's digital and only uses one pin there is a great library for it!
Of course it has some problems compiling on Arduino 1.0 and the one I found on the arduino.cc playground had problems. So I modified it, and put both the library and the example in a nice and easy to unzip package. The example sends data on serial back to the pc, so it looks like this when posting results: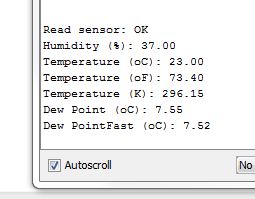 Credit goes to the arduino playground for the library and example code.