Made a followup to my light tracker, except this one can go up and down. So it follows light in more directions than the other ones.
[youtube=http://www.youtube.com/watch?v=0Fw6ausjl9o&w=425&h=344]
Made of some cheap plastic-foam, wont last forever but long enough for me to test it.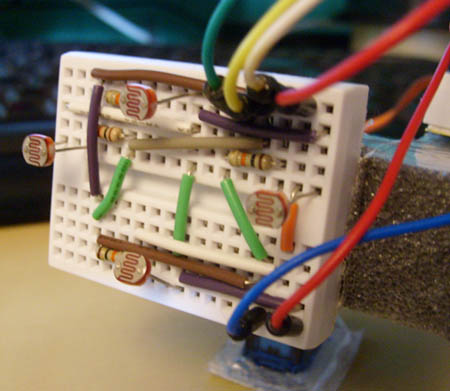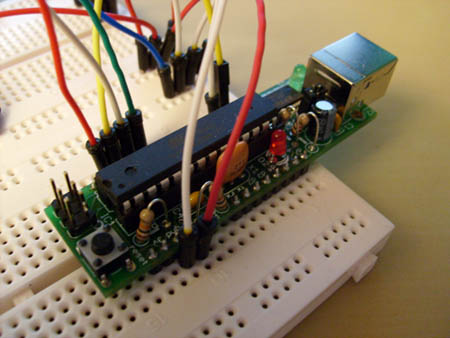 PS. If you got any questions etc, please take it in my forums post here.